beautiful and functional objects
that elevate everyday things
Last week one of the most inspiring American design blogs Remodelista wrote about our little shop. Still feels a bit unreal...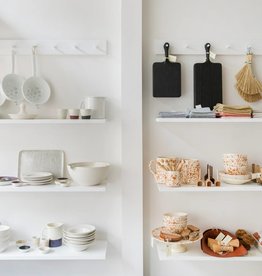 We are so proud to represent Futagami. A Japanese brand that creates brass household objects.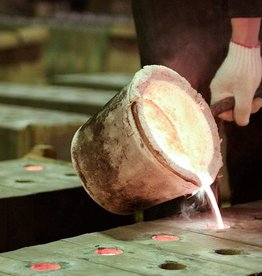 The lovely Pauline Egge from Petite Passport was the first to write about our newly opened shop at the Pannekoekstraat in Rotterdam.